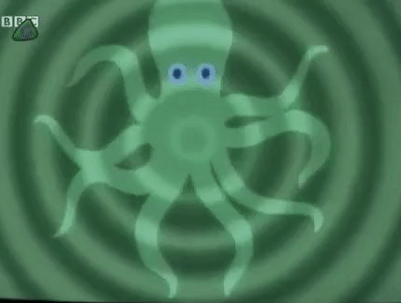 The Demon Headmaster is a series of books by Gillian Cross which were later adapted as a television series on CBBC. The title character is a strange being with the powers of hypnosis and a desire to take over the world, as he believes it will be better under his ordered rule free of disorder and children.
The television series used four of the books to make three series spanning from 2nd of January 1996 to the 22nd of January 1998. The programme boasted modern CGI, compelling plots and a talented cast which made sure it implanted its memory into most of the 90's kids era!
Don't forget to contribute to the Wikia if possible, the Octopussss commands it...
Ad blocker interference detected!
Wikia is a free-to-use site that makes money from advertising. We have a modified experience for viewers using ad blockers

Wikia is not accessible if you've made further modifications. Remove the custom ad blocker rule(s) and the page will load as expected.